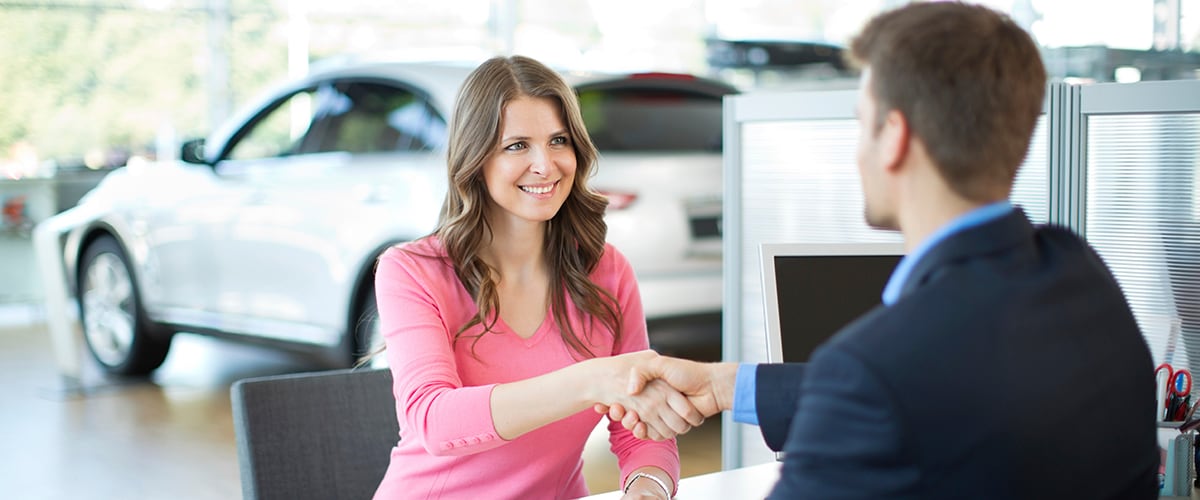 Learn Your End-of-Lease Options at Thousand Oaks Toyota - Serving Oxnard
Are you currently leasing a new Toyota Camry? Have you thought about what to do when your lease ends? Did you know that you have more than one end-of-lease option? Here at Thousand Oaks Toyota, serving Camarillo, we streamline Toyota leasing to make it easy before and after leasing a new Toyota RAV4. Whether you're on the verge of signing a new lease or your current lease is about to end, you can trust the leasing experts at Thousand Oaks Toyota to guide you through both unique processes.
General Reminders of Toyota Leasing Benefits
Leasing a new car, truck, or SUV can create many perks for California drivers around the Calabasas area. From affordable monthly payments to no long-term commitment, you can enjoy the thrills of driving the newest Toyota Tundra when you lease. If you've ever been torn between buying and leasing a new vehicle, here's a reminder of the benefits of Toyota leasing: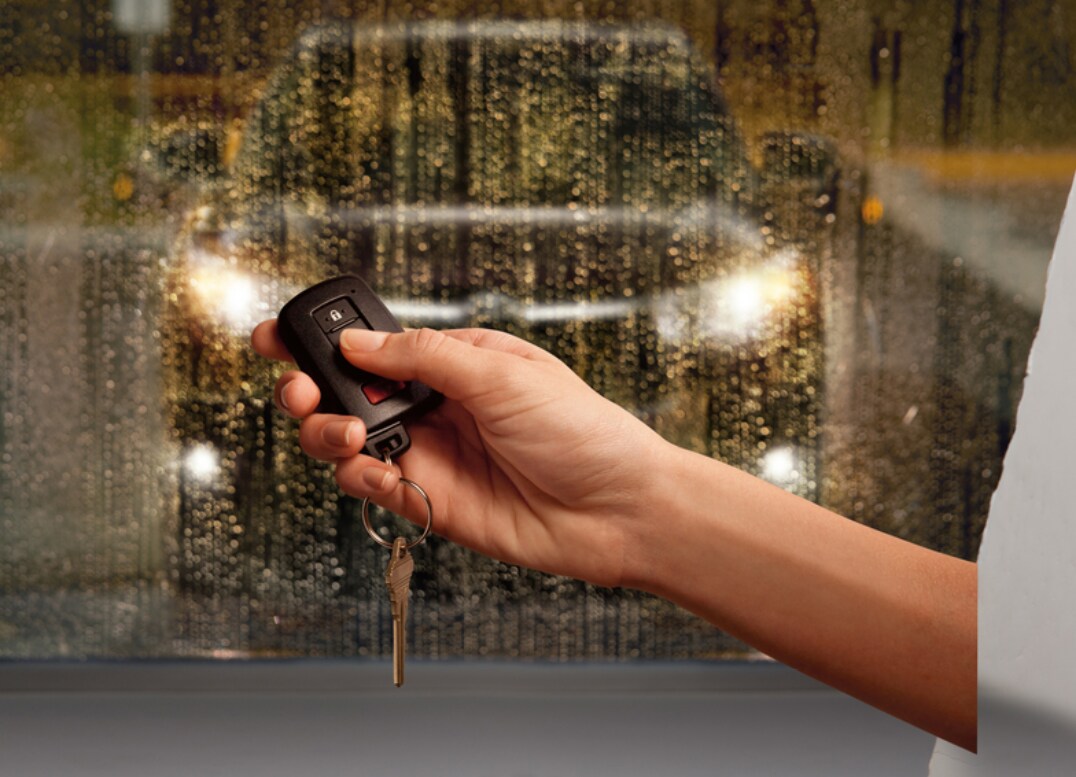 Lower monthly payments
Smaller initial down payment
Latest design and technology
No selling or trade-in hassle
Warranty coverage and repairs
No long-term ownership commitment
Four Options for When Your Toyota Lease Ends
Leasing the new Toyota Highlander was fun. You got to utilize all the latest amenities and enjoy lower monthly lease payments. Now that your leasing contract has reached its end, you have a decision to make. What do you want to do next? At Thousand Oaks Toyota, near Simi Valley, you'll have four end-of-lease options to consider. With the help of our Toyota experts, you can pick the direction that makes the most sense for your current budget and lifestyle.
Return Your Car and Walk Away: Do you no longer need transportation after your lease ends? If you don't plan to buy the car or lease something else, you can return the leased Toyota Corolla to your Thousand Oaks dealer and wrap up the process here.
Trade in Your Vehicle and Lease Another: Now that your current Toyota Tacoma lease is ending, would you like to lease an even newer Toyota truck? If so, your onsite Toyota experts can help you seamlessly transition into a new leasing contract when your current lease ends.
Purchase Your Leased Toyota Model: During the time that you drove around California in your leased Toyota Avalon, did you fall in love with it? If you want to own the Toyota vehicle that you leased, there's an option for purchasing it at the end of your leasing contract.
Extend Your Current Toyota Lease: If you want a little more time behind the wheel of your leased Toyota 4Runner, talk to our team about extending your Toyota lease. We have flexible options that will add time to your leasing agreement to benefit your transportation needs.
---
Wrap Up Your Toyota Lease When You Contact Thousand Oaks Toyota
After reading through the four end-of-lease options, do you know what you'd like to do with your Toyota Camry? Do you want to buy it or lease something else? Would you like to extend your current lease? If you're still not positive what you want to do, chat with a member of the Thousand Oaks Toyota team. We've helped dozens of Toyota lessees down the road in Agoura Hills, and we're prepared to help you too. Drop us a line or call our Toyota sales team to discuss end-of-lease options today.
Make an Inquiry